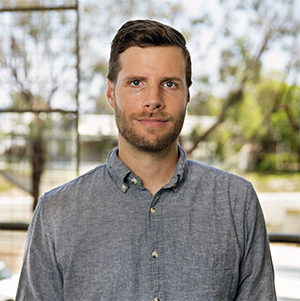 (PI) Nick Gravish
Associate Professor
ngravish@ucsd.edu
CV:
WEB:
I am interested in movement dynamics in biology and robotics. I am driven by developing new methods for analysis and generation of locomotion using tools from robotics, computer vision, and physics.
Education
Postdoctoral scholar at Harvard University (2013 - 2016)

School of Engineering & Applied Sciences
Department of Organismic and Evolutionary Biology
Advisers: Robert J. Wood and Stacey A. Combes

Ph.D. in Physics at Georgia Tech (2008 - 2013)

Thesis: Collective dynamics of active and passive granular media
Minor: Mechanics of materials
Adviser: Daniel I. Goldman

B.S. in Physics at UC Santa Barbara (2001 - 2005)

Undergraduate Research Honors, 2004 & 2005
---
PhD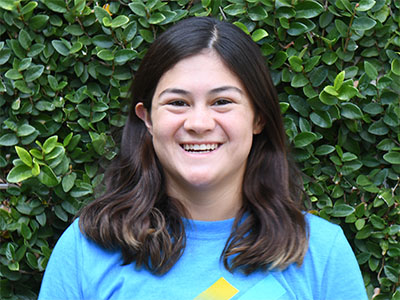 Emily Lathrop
e1lathro@eng.ucsd.edu
Emily is co-advised by Prof. Tolley. She is working on developing new soft-robotic technologies for robot mobility on granular and real-world substrates.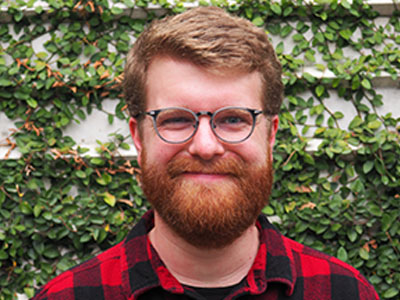 James Lynch
jelynch@eng.ucsd.edu
James is studying the interaction between aerodynamic forces and compliant actuators in a dynamically scaled flapping wing robot.
Wei Zhou
wez237@eng.ucsd.edu
Wei is working on the design of low-mass legged robots for collective exploration in extreme environments.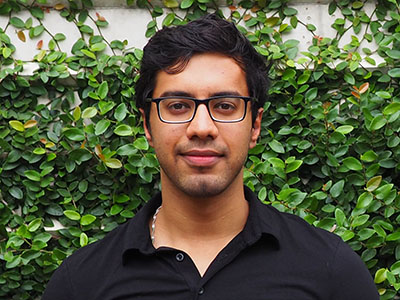 Shivam Chopra
s7chopra@eng.ucsd.edu
Shivam is working on self-excited piezoelectric actuators for robust and multi-modal (swimming, running, flying) locomotion in insect scale robots.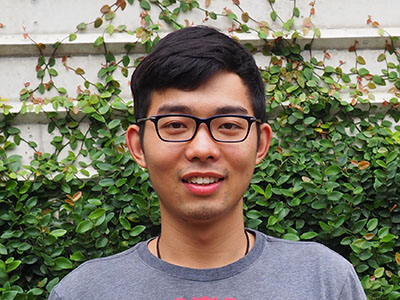 Mingsong Jiang
mij032@eng.ucsd.edu
Jason (Minsong) Jiang is developing new laminate-based technologies for bio-inspired robots.
Undergraduate
Drago Vasile
dvasile@ucsd.edu
Ignatius Widjaja
iwidjaja@ucsd.edu
Jiansong Wang
jiw016@ucsd.edu
---
Former students
Glenna Clifton
(Post-doc)
Currently: Assistant Professor University of Portland
Website:
Glenna worked in the lab for three years studying legged locomotion of ants on complex, three-dimensional terrain.
Henry Chang
(Masters)
Thesis: Virtual leg compliance improves swing-phase collision response when walking on uneven ground

Sayan Mondal
(Masters)
Thesis: Design and analysis of a kirigami-based two-finger micro-gripper
Currently: Masters student CMU

Bowen Zhang
(Masters)
Thesis: Automated Three-Dimensional Body Orientation Reconstruction And Motion Tracking With Two Views During Avoidance Maneuver of Bumblebee

Mengxi (Marcy) Ren
(Masters)
Thesis: A Voice Coil Based Vibration Platform for Micro Robots Application
Currently: Engineer Wavemaker labs

Amartya Bhattacharyya
(Masters)
Thesis: Locomotion performance of hexapod robots on rough substrates and the influence of leg compliance

Axel Qin
(Masters)
Thesis: A three-axis force platform design for cockroach incline climbing analysis

Rahul Shurpurkar
(Masters)
Thesis: Study of Hexapod Locomotion over Uniformly Structured Terrain

Shuhang Zhang
(Masters)
Thesis: A Monolithic Fabrication of Pouch Actuated Soft Robots
Currently: PhD student EPFL

Yash Jawanjal
(Masters)
Thesis: Angular displacement sensing and joint position localization using stretchable fiber-optic sensors in soft flexo-structures

Yudong Wei
(Masters)
Thesis: Synchronization through Manipulation - Indirectly Coupled Oscillating Walking Robots

Zhuonan Hao
(Masters)
Thesis: Design principles for locomotion synchronization in undulatory robot groups
Currently: PhD student UCLA

Daniel Ortiz
(Masters)
Thesis: Soft Robot Actuation Strategies for Locomotion in Granular Substrates
Currently: Engineer at Cymer

Caitrin Duffy-Deno
(Undergraduate)
Currently: Structural Aerospace Engineer at NASA Johnson Space Center

Eugene Lin
(Undergraduate)
Currently: PhD student at Johns Hopkins

Jaquelin Dezha-Peralta
(Undergraduate)
Currently: Research technician Harvard Medical School

Justin Chang
(Undergraduate)
Currently: Technician Scripps Institute underwater robotics

Matt Mcdaniel
(Undergraduate)
Currently: Engineer at ASML

Rouyu Sun
(Undergraduate)
Currently: PhD Student at University of Illinois at Urbana-Champaign

Siming Deng
(Undergraduate)
Currently: PhD student at Johns Hopkins

Jhonathan Bituin
(Undergraduate)
Dennis Wu
(Lab tech)
Currently: Engineer at Nanocore